Westcliff Compounding Pharmacy, located in Newport Beach, California provides a wide variety of pharmacy services designed to address health-related problems. Among these services is our ability to provide custom pharmaceutical compounding services, including medications created for patients of all ages and many domestic animals.
Our staff has specialized in providing physicians and patients with compounded solutions to their problems for nearly 15 years. We have developed a wealth of experience and a solid reputation for consistently delivering compounded medications of the highest quality.
We are proud to have earned the recognition of our peers for excellence in practice and the trust of patients and physicians throughout California and across the nation as a reliable source for compounded medications. We hope you will take advantage of the resources found on this site and we look forward to serving as your personal pharmacy.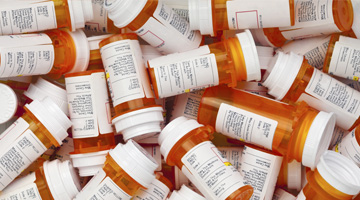 Rx Refills
Complete our easy online order form to refill your prescriptions online.
CLICK HERE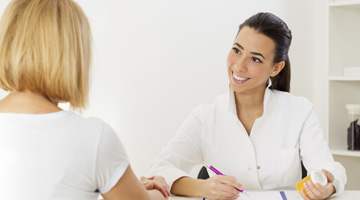 Consultations
Detailed analysis of your specific health issues helps us determine the best therapy for you. Please complete our online form to begin the process.
CLICK HERE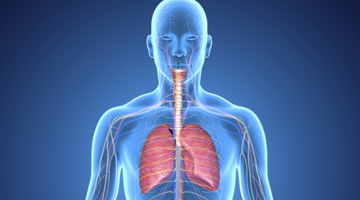 Respiratory/ENT
We offer cutting edge custom medications delivered using unique devices for optimal respiratory and nasal outcomes
CLICK HERE